8 tips to help with wedding stress
Published date: 31st December 2019 | Author: Kacey Bradley
---
Let's be honest – wedding planning can be a bit of a pain in the arse. Anyone who has started to dabble in the world of sorting out a wedding has likely been met with nagging family members, wedding stress, and ridiculous arguments that go on for days over the colours for the table napkins and people asking 'so what are you doing to lose weight?' Eyeroll.
So, instead of turning into this century's biggest Bridezilla (we see you), take some time to chill out and enjoy the planning process with our top tips on dealing with wedding stress.
1.   Take time away from planning, as a couple
When there's so much to plan (why do the movies make it look so simple?) it's easy to accidentally forget about that all-important 'you time'. Set aside an evening or go hard and plan a whole day, where you put the wedding mags away and forget about planning that big day.
Having a day to spend time on some self-care will help you escape the wedding stress, especially if you spend it chilling out with your partner. Why not head out for dinner together before enjoying an evening of Netflix, wine and face masks?
That way you can both indulge yourself in some non-wedding related relaxation and forget about the stresses that can come with the planning. Remember, you're the Bride. Without you, there is no wedding. We know it's about the 'coming together of families' but think of number one; at the end of the day, the family are getting a free meal courtesy of you and your fiancé so you deserve some time alone as a couple in the run-up.
2.   Always have a plan B
Don't let that caterer ruin your plans or have a complete meltdown if your florist double books you. Not ideal, we know, but you should always have a backup plan. Plan B means having an alternative florist, DJ or cake baker in your speed dial that you can call upon in that moment of horror. Dare we even say it: if you've opted for an outdoor shindig, it's also a good idea to have an indoor backup – nothing is going to rain on your parade.
3. Take your time
Rushing around makes every occasion stressful, let alone when you have a wedding to plan. While you may be excited to get everything done as quickly as possible, you'll soon realise that this just isn't possible. Chill out and take your time; even if you're up against the clock, rushing is just going to leave you feeling burnt out AF. Enjoy the process by slowing down and taking your time where possible – which leads us to our next point…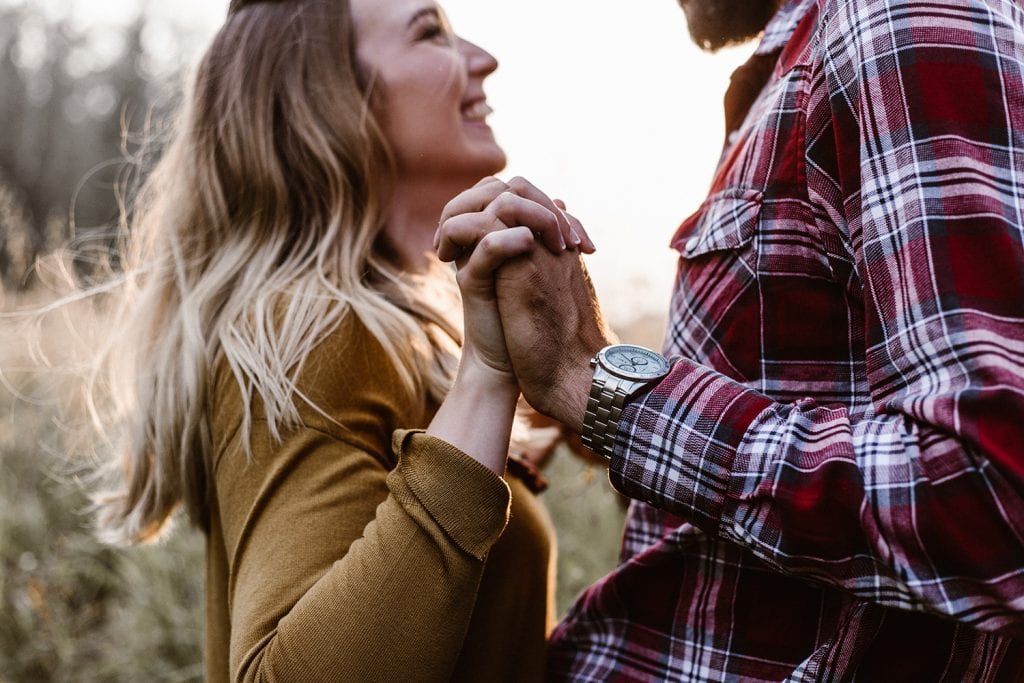 4.   Delegate those tasks
Whether it's organising the pesky wedding favours or sending out the save the dates, little things can easily build up and become stressful. There are some tasks you just don't need to worry about – especially if you have a Maid of Honour or Best Man to take them on. It may seem pretty impossible to pass on a task if you're a perfectionist, obvs you want it to be perfect, but remember you've chosen your Maid of Honour because they're your BFF, so you can trust them.
Make a list of everything you need from most important to least, when it needs to be done – and if you can – pass on those at the bottom before getting started. Never feel guilty about delegating as you'll quickly find everyone will be happy to help out.
5.   Don't compare weddings
It's normal for the green-eyed monster to make an appearance when scrolling through the 'Gram. But comparison is the thief of joy. Regardless of whether you're awestruck by a celeb's extravagant event or admiring your former secondary school enemy's celebration, don't turn your wedding day into a competition – as tempting as it can be. Rather than trying to top anyone, remember that your day is yours and yours alone. Whatever you do, it's bound to be a treasured memory that lasts a lifetime.
6.   Have a breather
Having a meltdown, but feel like you can't take a break? Stress is no joke, and nothing is worth risking your health over. Stop what you're doing and take a breather. Go back to it when you're feeling up to it. If you feel like that particular task is going to be a continuous strain on your mind, don't be afraid to ask for help or get your partner to take the reigns.
7.   Stop the crash diet
You're perfect the way you are: let's get that out there right now. Why women feel like they have to go on a serious diet before they can consider themselves wedding-ready is beyond us. If you feel like this is making you miserable, just stop. We can promise that you already look fab and a crash diet is simply going to make you feel irritable and more than likely hangry.
If you want to get healthier, then upping the exercise and adopting a healthy, balanced lifestyle is great, but yo-yo dieting is a way of welcoming stress you don't need into your life, shut it down. You don't have to lose weight to look smokin' in that dress – you already do, girl!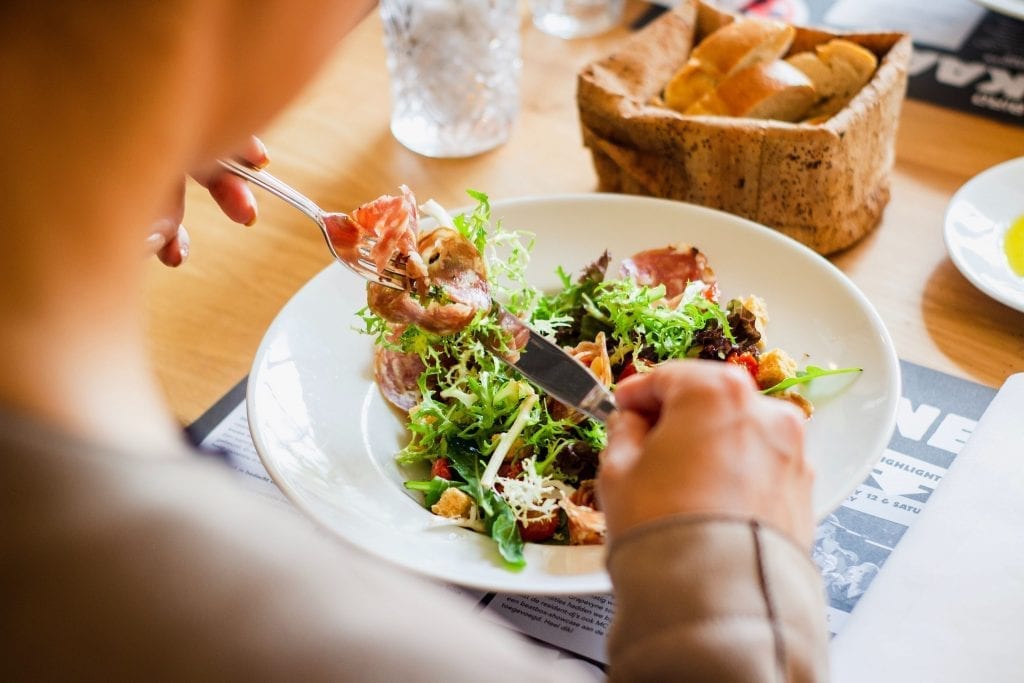 8.   Remove anything unnecessary
The little things can be the most anxiety-inducing of all, taking forever to sort out and tie up. We mean, we are all feeling that doughnut wall, but don't lose sleep over it.
Rather than worrying about every single detail, cut out any unnecessary tasks to free up your time. Whether you were planning on buying everyone a personalised goodie bag or hand painting your favours, you may find yourself feeling overwhelmed by all of the seemingly small things.
Make sure you organise the important bits first, such as the venue, before worrying about any extra details. If you find yourself stressing or running out of time for things, ditch 'em.
Remember to take some time to chill out with your fiancé so you can enjoy your wedding day journey. Don't let your worries get in the way; we're certain you'll have the best day despite any previous stress.
Starting the planning process? From venues to florists, you can find all of the contacts you need here at For Better For Worse. Find the perfect suppliers in your area in just one click.