A Celestial Guide to Planning Your Wedding
Published date: 30th March 2021 | Author: Hollie Bond
NB: To help you browse our best suggestions we have included some third party links. Some purchases made through these links may earn us a commission to help keep our blogs and offers current and up to date. Thanks for your support!
---
With 365 glorious days to tie the knot, it can feel like an impossible task to pick the perfect date, and that's only just the beginning…from seating plans and organising wedding caterers to picking your bridal bouquet and finding the perfect wedding venue – the list goes on.
With the celestial wedding trend booming, we're taking a closer look at how each moon phase affects our day to day mood. What many don't consider is how the moon cycle can affect our productivity and stress levels.
Each moon cycle lasts around one month. Switching up your agenda around each lunar phase will help balance out the planning process and may help you avoid stress levels bubbling up into a full-blown bridal meltdown! Our guide will take you on a journey through each moon phase to see which elements of planning you should focus on during the lead up to your big day.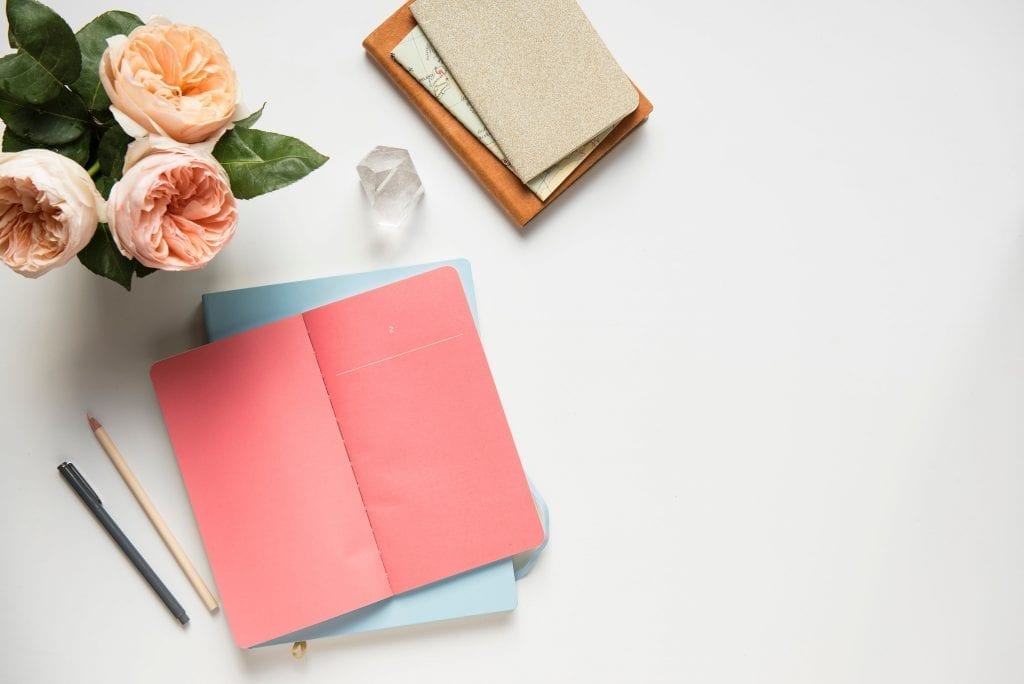 Kickstart your planning on a New Moon
The new moon is the very first in the line of the lunar cycle; this is when seeds are planted, and new beginnings are on the horizon. The new moon carries a fresh energy, one that may spark motivation to kick-start your wedding planning process. During the new moon phase, the sky is usually darker which encourages us to put our inner creative light to good use.
We tend to sleep less and rise early during this phase and often experience sudden spurts of inspirational energy of both the mind and body. This is an ideal time to write out your to-do list, build mood boards and start experimenting with colour schemes!
Set the date under the Waxing Crescent
As the sun begins to move closer to the moon, we start to see a glimpse of the moon's illuminated shape. The seed planted in the new moon is now beginning to sprout, instilling feelings of hope and strength which feeds a positive attitude and inspires new ideas.
Our plans and dreams are beginning to take shape, so this would be a great time to set a wedding date! Take some time to focus on elements of your life which you would like to grow and commit to. If you've been thinking about a detox, starting a fitness regimen or changing up your diet, this is the perfect time to map out your intentions.
Under the energy of a waxing crescent, any actions you take to build your inner strength will be more effective. Just be careful not to bite off more than you can chew. Take your time and set realistic goals for yourself.
Take Action in the First Quarter
Otherwise known as the waxing moon, the first quarter is a time when we are likely to act on the intentions we set for ourselves in the waxing crescent.
While the previous moon phase allowed us time to rest and reflect on our goals, this phase is the time to take action. Tap into this momentum for productivity and start ticking off some of the boxes on your 'to-do' list. It's an ideal time to make some solid decisions from hiring a caterer to locking down the wedding venue. You can aim to tick off one or two boxes each time the First Quarter phase comes around.
Focus on yourself during the Full Moon
Full of mystery and steeped in centuries of ancestral superstition and mythical folklore, we've all heard the stories of people going 'loony' during a full moon!
The full moon is when the sun and moon are positioned directly opposite each other signifying two extreme opposites within the zodiac. Emotions usually run high during this phase as we try to find a balance between two polarities. Things can get heated pretty quickly as emotions run high, so it's best to keep interaction to a minimum.
You should focus on activities you can do by yourself and ensure you are not putting too much on your plate during this turbulent part of the moon's cycle.
New opportunities may come about, and positive outcomes will come to fruition as a result of the work you put in the previous weeks. Let things unfold naturally and keep an open mind.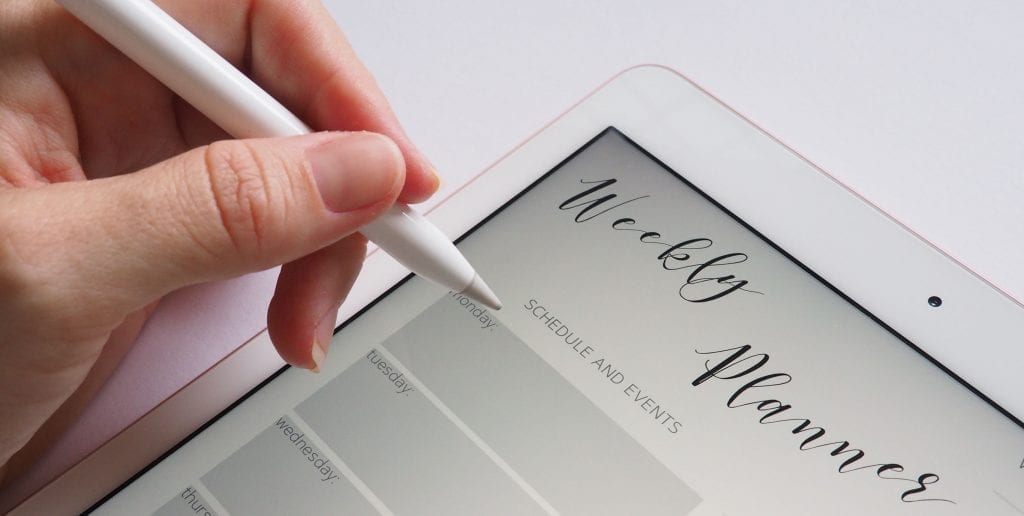 Give thanks during the Waning Gibbous
The waning gibbous is a time we will all be feeling full of love. At this point, we will have accomplished some significant steps in the wedding planning process. Take the time to thank your close family and friends for all the help and support.
We will feel an urge to show our appreciation, and this phase is the perfect time to share the love! Take your bridesmaids out for afternoon tea or treat them to a spa day and spend some quality time with your parents and siblings.
Clean up during the Last Quarter
Wedding planning is a stressful feat, and there's no doubt that many problems will arise. Arguments will ensue, and sometimes feelings of resentment can linger.
The last quarter is all about letting go of any conflict that arose in the previous weeks. It's the time to forgive and clean out the clutter both physically and metaphorically.
Relax during the Waning Crescent
After a full cycle, the waning crescent is the final phase of the celestial cycle and is a time to rest and recuperate. A hot bath and a good book will help center yourself and prepare for the new moon.
If you're still in the celestial planning phases of your wedding, we offer a range of stunning venues on our directory throughout the UK, order a brochure or enquire with us today at [email protected]