Cultured traditional wedding at Woodhall Manor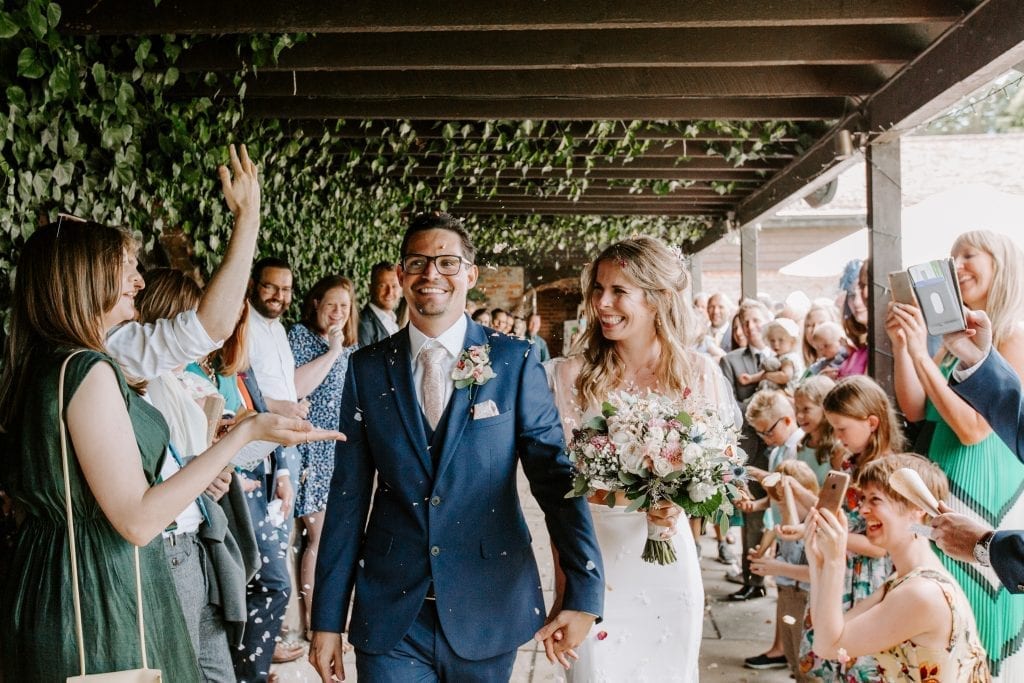 What was your theme? Any favourite unique touches?
We wanted our wedding to reflect our different cultures. We had a Pimms reception on the terrace, garden games on the lawn and a very English wedding breakfast; to show off Miguel's Venezuelan roots we had a piñata in the courtyard and hora loca in the evening. The DJ was happy to turn a wedding party on its head and play traditional wedding music alongside salsa and merengue.  Woodhall Manor was a beautiful backdrop for our bilingual wedding.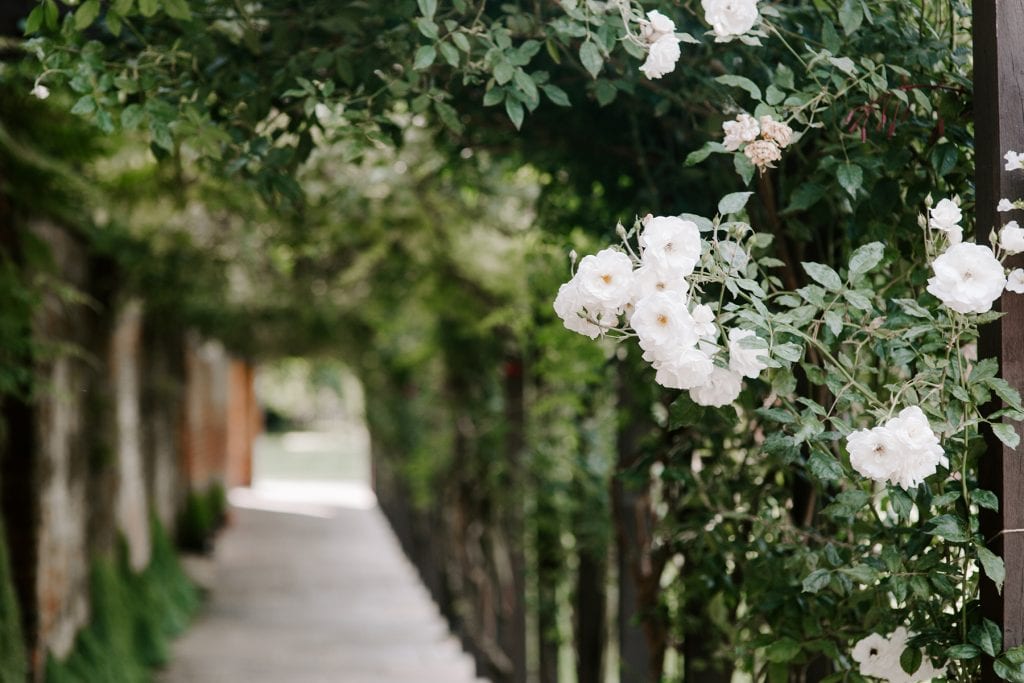 What made Woodhall Manor stand out for you?
We had looked at a range of wedding venues all across Suffolk. Knowing we wanted somewhere that accommodated all of us guests comfortably, was safe for children of all ages and had a number of socialising spaces and beautiful gardens. Woodhall Manor. had it all! With particular requirements for our wedding; we wanted it to be bilingual and a day that reflected our English and Venezuelan cultures. Woodhall Manor ticked all our boxes! We knew from our first meeting with Faye that Woodhall was where we wanted to get married.
How supported did you feel in the planning process?
The staff were just perfect! Miguel and I planned our wedding from Switzerland – which we initially thought was going to be difficult, but we were so wrong. Every person that we spoke to at Woodhall got back to us promptly and answered all our questions. I literally emailed every week asking questions about the venue, the accommodation, the food, upgrades to our package. The team were so kind in their responses, and they helped us to plan a day that we will never forget!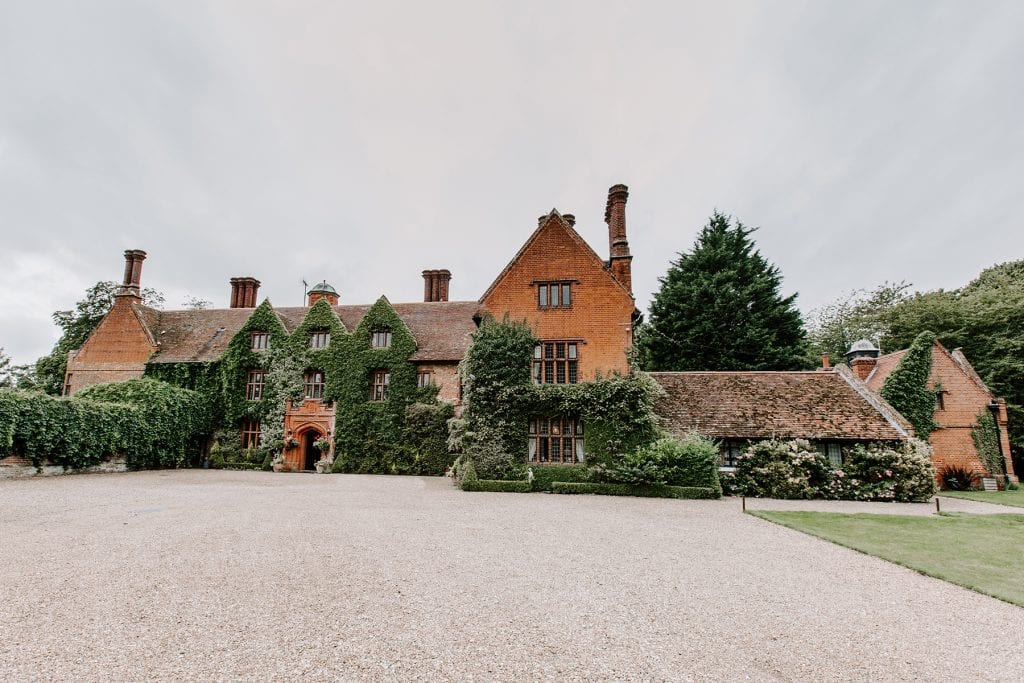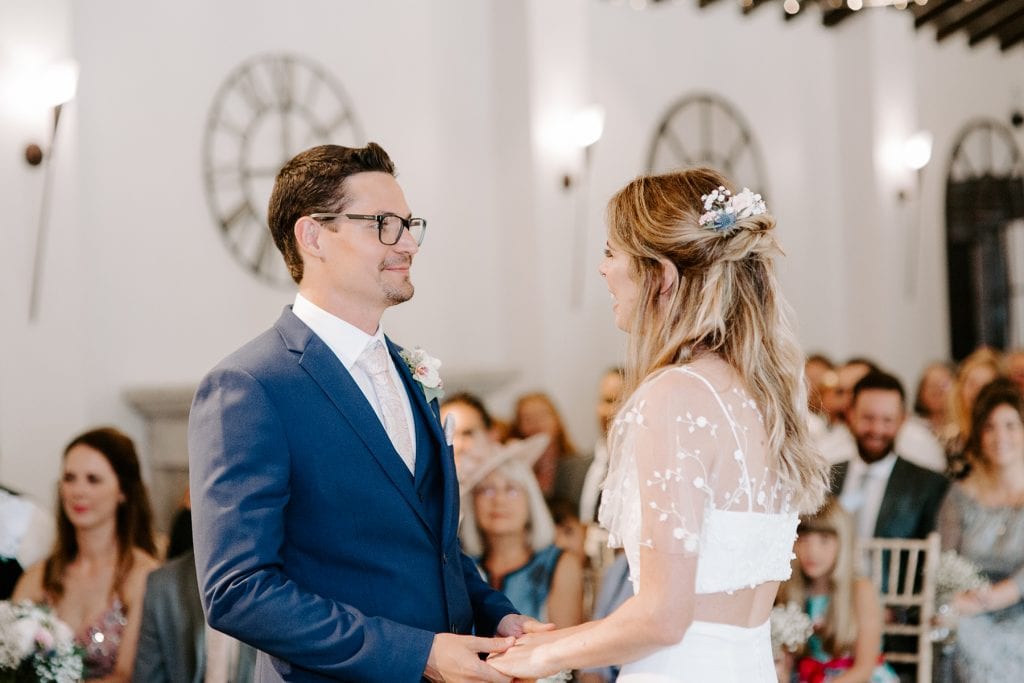 With several ceremony spaces available, where did you choose and why?
We knew that we needed a large space and the ballroom room was perfect for us. We hadn't considered getting married outside but this was a welcomed option. Sadly the weather didn't permit it, but it didn't ruin our day! We got married in the beautiful ballroom, which was decorated with summer flowers that matched the bridal party.
Tell us all about your food! What did you choose and why?
We loved that we could offer our guests a choice of what to eat. This really gave our day an extra bit of luxury.  Miguel and I went to the food tasting event and loved the shoulder of lamb and Suffolk pork dishes. As for dessert, the chocolate brownies were to die for and were an easy choice. My mum loves sour things so we had to have the lemon tart!  We had many guests with dietary requirements and the chef at Woodhall Manor was able to cater to everyone's needs. He even made us some traditional Venezuelan arepas the next morning for breakfast!
With unlimited photo opportunities, where was your favourite spot?
Miguel and I invited many guests to our wedding; friends and family from all over the world. One photo that I will treasure is the group shot of everyone in the rose garden that was taken from the manor house. Our guests have really enjoyed trying to find themselves in the crowd!
Our photographer, Caroline, took us to one side for some quiet photograph during the drinks reception.  It was great to have a little bit of time to ourselves, walking underneath the veranda and having our photos taken amongst the flowers. It was a magical moment for us.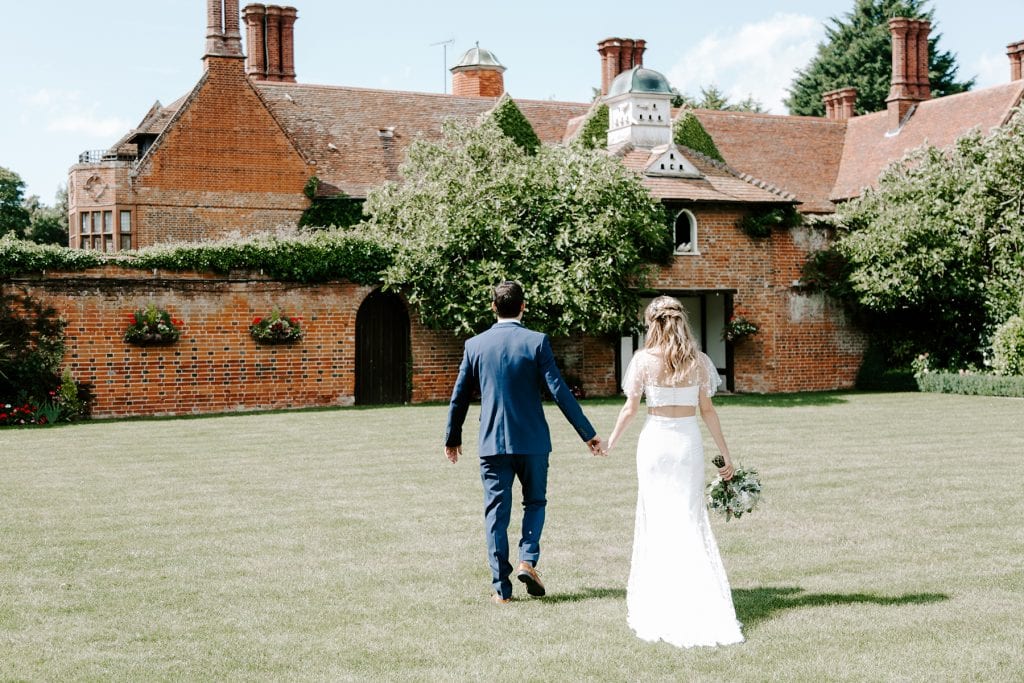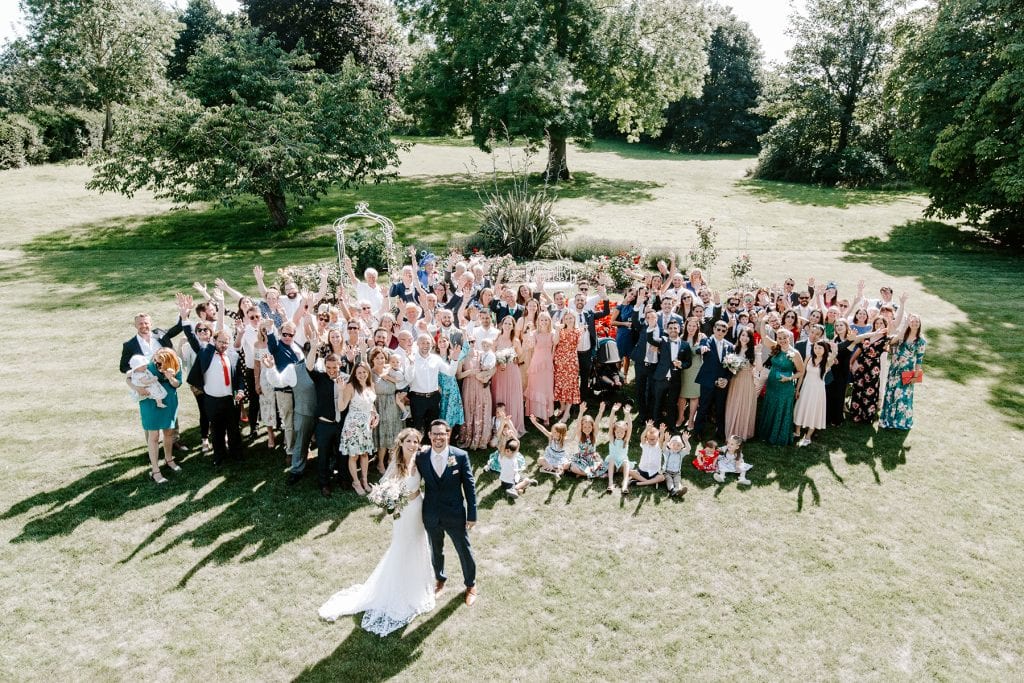 Tell us about your evening reception, did you party the night away?
Our evening reception started after the speeches and was kicked off with our first dance and cutting of the cake. We really did party all night, especially during the Hora Loca (crazy hour) which involved fancy dress costumes, whistles and strange hats. The DJ played usual wedding music, as well as salsa and merengue which is typical in South America weddings. Before the wedding, we sent through a list of songs that the DJ was more than happy to play during the party.
Did you and your overnight guests enjoy the after-party experience?
Our family and close friends stayed in the manor and cottage accommodation. This was great for us as it wasn't a long walk to bed after hours of dancing. Everyone loved their rooms – they were totally luxurious and really comfortable. The breakfast the next morning was delicious and helped to soothe any sore heads! Our family members with small children really appreciated having space to take their children for a nap during the day. The roll out beds were perfect for the older children.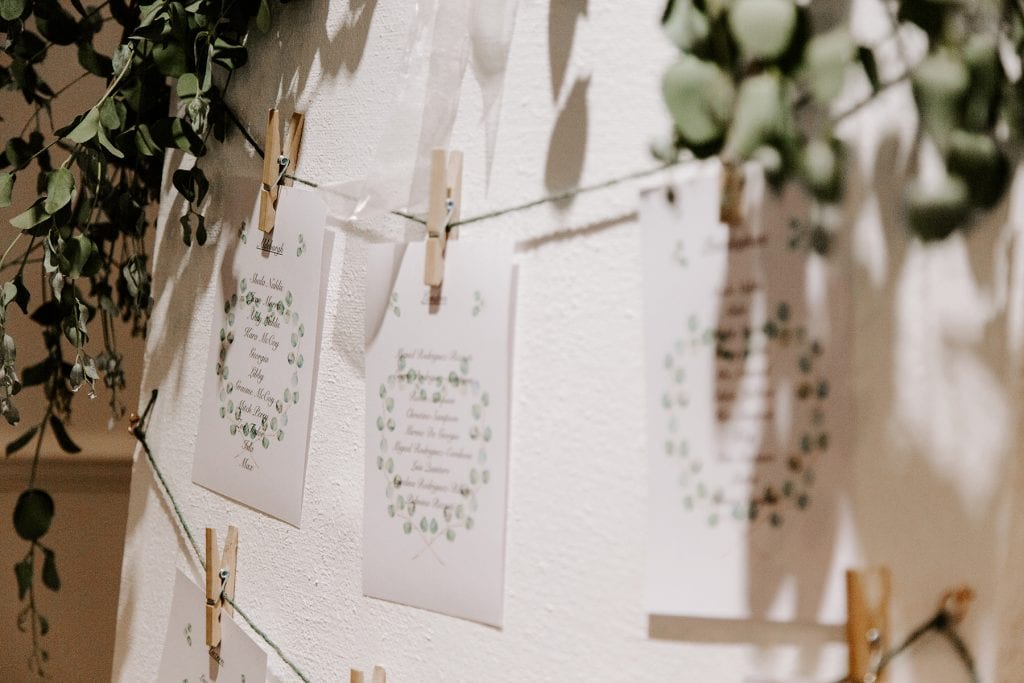 Favourite moment of the day?
I have so many favourite moments and too many to count! My top ones were when my dad walking into the 'secret room' and saw me in my dress, watching all the children playing with the garden games in the sunshine, being married in Spanish by Miguel's best man, staying up late in the manor house with special friends and family and talking nonsense into the early hours!
The suppliers
Venue: Woodhall Manor
Photographer: Caroline Opacic Photography