Weddings and the movies
Published date: 16th August 2019 | Author: Hollie Bond
NB: To help you browse our best suggestions we have included some third party links. Some purchases made through these links may earn us a commission to help keep our blogs and offers current and up to date. Thanks for your support!
---
Be honest, when you are planning your wedding, playing it through in your head, do you see it like a film? No wonder. Movie weddings have been hugely influential over the years: looks, what to do, even things you'd prefer not to happen.
Directors, like novelists, love them as a fanfare ending, and cameramen have a ball with serried ranks of family and friends looking on, the bride's progress to the altar, close-ups of adoring couple and so much more.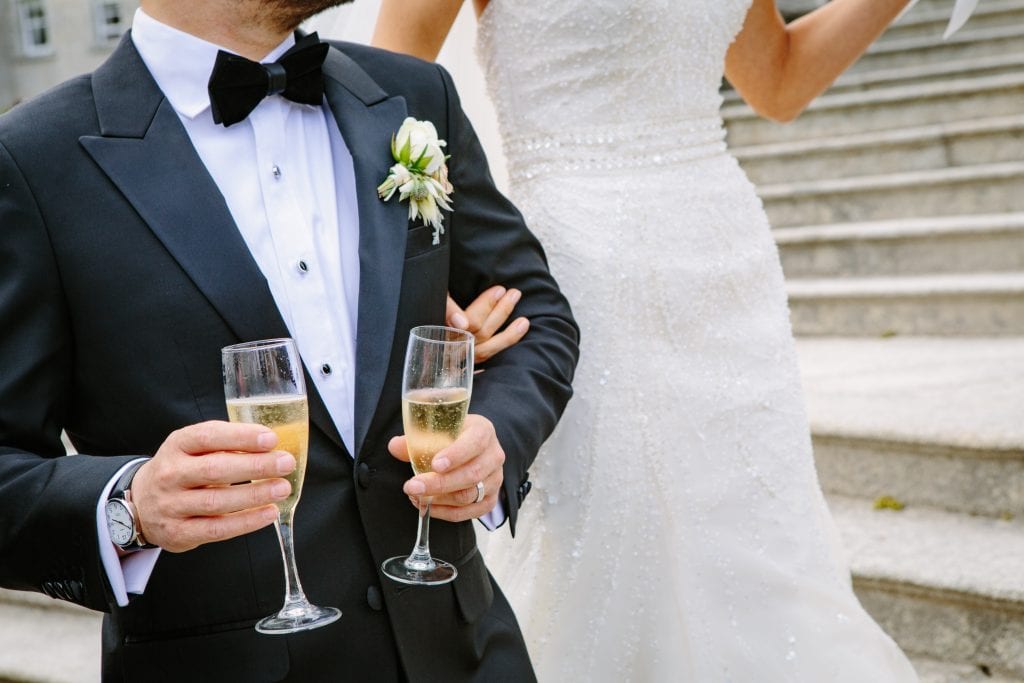 Not all are what the wedding planner has in mind though: in The Graduate it's a happy ending, except for the jilted groom; Bride Wars has a ceremony or actually two that end in kitten-fight violence; Four Weddings and a Funeral has one of the former that leads to the latter for Simon Callow's character. Julia Roberts misses several in The Runaway Bride. And best not to think about this one: the guiding premise of Kill Bill is Uma Thurman's character seeking vengeance for her nearest and dearest being wiped out on what should have been the happiest day of her life. Tip: a couple of planners I've met would have taken David Carradine's Bill and his henchman and still had time to sort the table decorations. A really great one would even ensure the unpleasant cousin you didn't want to invite is Bill's only victim.
When you actually sit and think about it there are almost as many "I dont's" as "I do's" in films.
Most of us would prefer something a bit more romantic than Uma and David. The sort of film you'd be happy to watch with a couple of your oldest friends on the night before the walk down the aisle: seven pieces of popcorn so you'll fit the dress tomorrow, and a very chilled glass of white wine so you'll sleep tonight. Father of the Bride fits the bill and it doesn't matter if it's the Steve Martin version or the original with Spencer Tracy. Let your dad see either and wait for him to have something in his eye. For a bit of struggle against adversity – did you hold out against those hideous invitations? – My Big Fat Greek Wedding takes some beating (and to prove it they are still counting the money: it supposedly cost about $5 million, and is said to have grossed $350 million plus). Maybe 27 Dresses, or The Wedding Planner? Feel good films with a bit of catharsis – something to weep over and let those nerves go.
In the age of the wedding video many big days end up as home movies – find the right supplier and you'll love the results, leave it to uncle Fred's neighbour's mate and you may not – and plenty of brides have a particular actress or character in mind planning their look: Audrey Hepburn, Sarah Jessica Parker and still, nearly half a century after her death, Marilyn Monroe said to be regular requests: a bit weirder to say the least, Princess Fiona in Shrek – a couple in Bridgend had a whole Shrek-themed wedding a couple of years ago.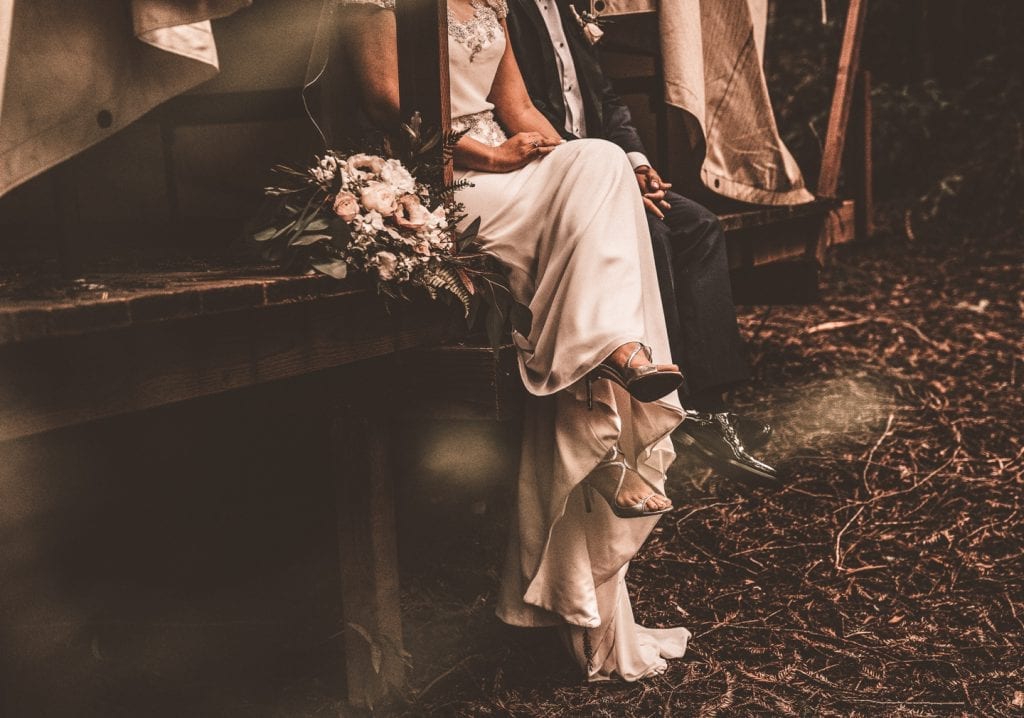 Movies have influenced settings too, New York Public Library thanks to Sex and the City now charging $15000 to hire it for the ceremony. Maybe not then. Mamma Mia sending couples to the Greek islands or equally sunny climes is a bit more feasible unless you are minted.
We all love the movies, and even blokes secretly like weddings in movies, especially if the bride looks like Katherine Heigl. But don't forget yours, wonderful though we hope it will be – and we trust our site can help make it wonderful – is real life not Hollywood. You make your own happy endings.