How Often Should You Post On Social Media In 2022?
Published date: 28th November 2021 | Author: Charlotte Purnell
NB: To help you browse our best suggestions we have included some third party links. Some purchases made through these links may earn us a commission to help keep our blogs and offers current and up to date. Thanks for your support!
---
A great question and probably one you ask yourself a lot is 'am I posting enough across our socials?'. It's key to get in front of your target audience and remind them that you're still here and what you do.  
There is so much more to a successful social media plan than just posting content across a number of platforms a few times a day. However, there is still that pressure on you to figure out when is the best time to post and how often you should be doing it. 
How much is too much and how much is too little maybe a question that you ask yourself a lot. Good news! We have all the information that you need to know how many times to post without annoying your followers. 
How Often Should You Post On Instagram?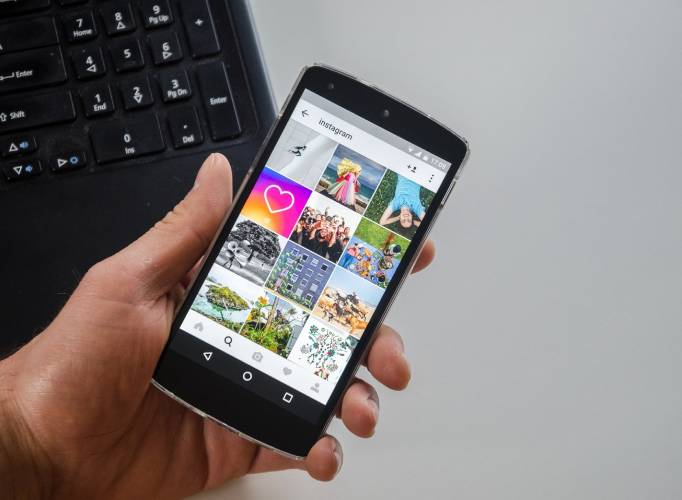 On Instagram you should post 3-7 times per week, and you should be posting on your stories 2 times per day, as this will help you to build up a following on your account. You need to think about how often your audience wants or needs to hear from you. I would recommend posting on your grid at least once every day to keep you in the minds of your followers.  
Instagram has 3.76 billion visits and over 500 million people using stories every day and an average user spends 30 mins on Instagram per day. With this in mind, you want to ensure you are in front of your target audience and that your page has fresh content that lets them know you're open and still active.  
Did you know 81% of people use Instagram to research products and services? You need your wedding venues and packages to be easy to find so… 
Charlotte's Top Tip
Use local hashtags and be sure to post content that is relevant to your audience at least once a day! You can use scheduling tools like Planoly to do this so you can plan in advance.  
How Often Should You Post On Facebook?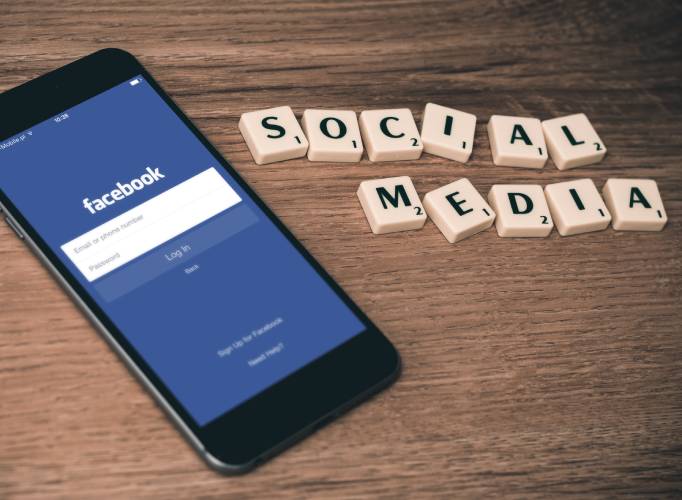 You should try to post on Facebook a minimum of once every day and a maximum of twice. Why? Some studies actually show that over posting (2+ times per day) can actually see a drop in engagement, so don't overdo it. 
If you don't have enough content to be posting once every day, then the minimum you should be posting is 3-5 times a week. Remember, your audience sees your posts in their newsfeed so the newer they are, the more likely they are to be seen. 
Ensure that your posts are engaging and include relevant information that will attract your audience. It's also worth remembering that you should be publishing content that people are likely to share, as this means you will gain a more substantial reach.  
Charlotte's Top Tip
Stick to one post per day or 5 posts per week if you can. This will ensure that your Facebook page looks active, and your content will be visible to your audience. Remember, you can schedule your Facebook content in advance too! 
How Often Should You Post On Twitter?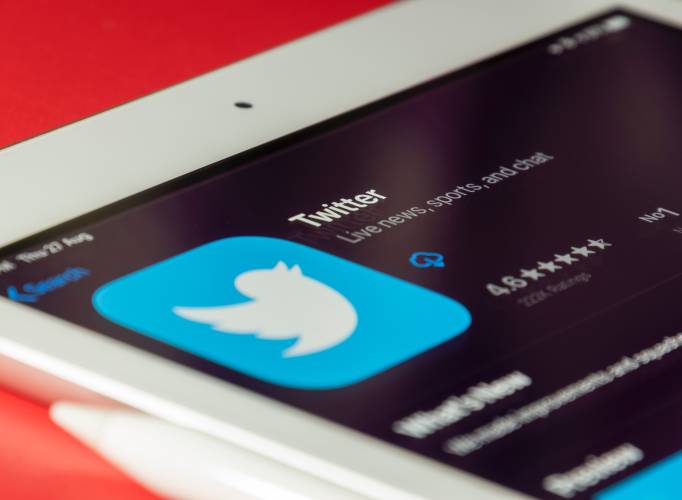 You can post as often as you like on twitter as the average lifetime of a tweet is around 15-20 minutes. After this time, your followers will have probably received enough new tweets that yours will now be near the bottom.  
Most retweets happen within the first hour after the tweet is published, so your twitter posting strategy should depend on your goals and what you want to achieve.  
If you want to see a higher engagement on your tweets you should be posting 1-5 times per day.  
Charlotte's Top Tip
Remember that, no matter how many times you are posting, the best practise is to follow the rule of thirds: 
⅓

 of tweets promote your business

 

⅓

 share personal stories

 

⅓

 are informative insights from experts or influencers