Country house wedding venues
Published date: 1st October 2019 | Author: Hollie Bond
---
For many getting married in the city or on the beach is the perfect location for a wedding. However, many have also wanted to tie the knot in a gorgeous countryside wedding. One of these country house venues could be the setting of your dreams!
Woodhall Manor – Suffolk
One of the most idyllic Country house wedding venues in the country, Woodhall Manor is available to hire exclusively. With 12 luxury bedrooms various receptions rooms and a licenced Dovecote for an outdoor ceremony, you will be spoilt for choice on all that this wedding venue has to offer.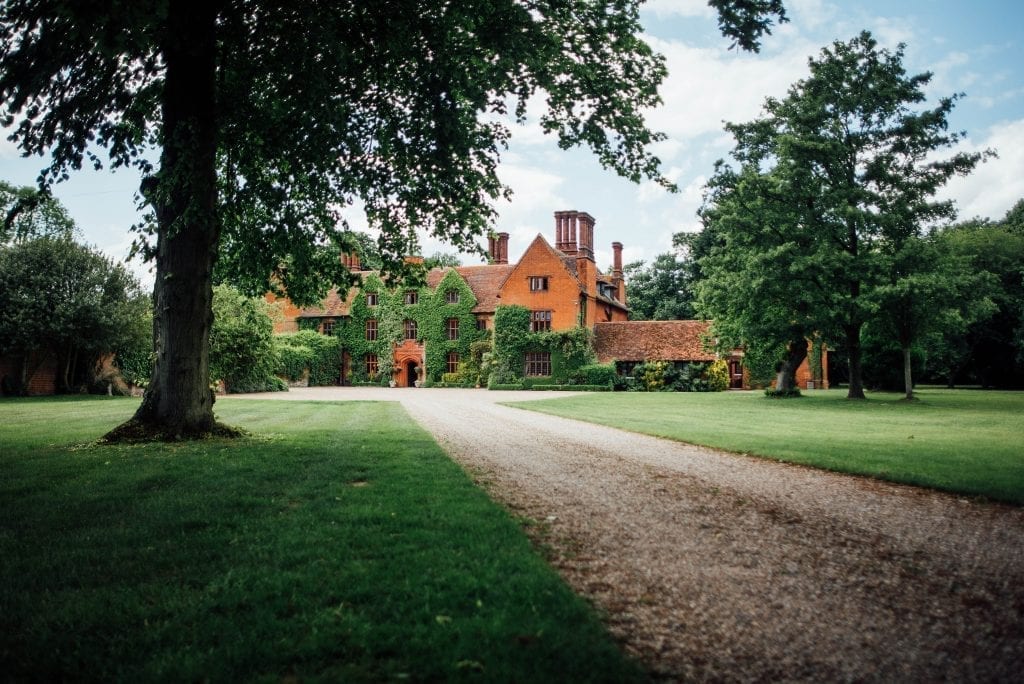 Moddershall Oaks – Staffordshire
If you're looking for a country side based venue that gives you the option of both an outdoor or indoor wedding ceremony, then the breath taking Moddershall Oaks is the one for you. This venue gives a relaxed and secluded atmosphere with all of the right touches so your picture perfect 'I do' can take place looking out onto the outstanding lake in this outdoor countryside wedding venue. There is also the gorgeous wooden gazebo which can host things like the first dance and the cutting of the cake! Ultimately, your wedding will be surrounded by the perfect ambiance and picturesque woodlands to give you the wedding of your dreams.
Thrumpton Hall – Nottingham
The good thing about weddings at Thrumpton Hall is the exclusive use of both the hall and the gardens and even the lakeside pavilion. The country house atmosphere adds a unique touch to any wedding that is like no other and the team at Thrumpton Hall takes pride in ensuring that no two weddings are the same through offering a bespoke and individualised wedding tailoring service. The privacy of the park gives a secluded setting for the perfectly intimate wedding so that you and your loved ones can gather in the perfect location for the perfect day.
This wonderful country house epitomises Victorian grandeur. Located in the Berkshire countryside close to the Hampshire border this exclusive use wedding venue is not one to be missed. Privately owned by the Bijou group you are sure to be looked after by their experienced team of wedding planners and culinary experts.
Located in the heart of Cheltenham this country house-wedding venue has a little something different to offer couples looking for a perfect English backdrop. With 14 bedrooms onsite and other hotels in walking distance you will delight guests with its accessibility. That and the fact this wedding venues has its very own man cave in the form of a Rock bar complete with Pool Table, Juke Box and private bar. It also has some of the prettiest gardens we have ever seen. Certainly one to add to the list…