Augill Castle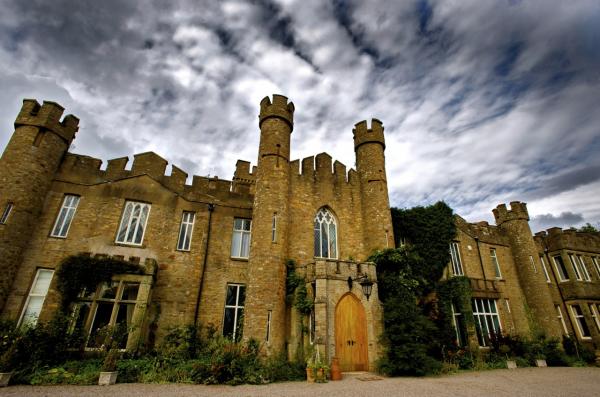 Augill Castle has a long tradition of memorable hospitality. During its 160 years the castle has retained much of its atmosphere. It is a place where the background is of creaking floorboards, ticking clocks and distant laughter. Interesting antiques lurk in every corner and artifacts on every mantle have a genuine story to tell. Today Simon & Wendy Bennett run the castle in a modern, informal style, with one over riding tenet: to do everything they can to ensure guests leave feeling they have stayed with friends.

Augill is also licensed to hold civil marriages. The castle can host a formal wedding breakfast for up to forty with room for sixty for less formal celebrations. There is no formula, no set packages. Each wedding at Augill is as unique as the setting itself

14 bedrooms & suites sleeping 28 adults & up to 10 children - exclusive hire fully catered for two nights is 12,600.
Website | Email | Request a Brochure
Latest Review