Royal wedding guests
Published date: 1st October 2019 | Author: Hollie Bond
---
At every royal wedding our collective gaze (not to mention that of the cameras) is focused on what is happening at the business end of the church, abbey or cathedral. While we are waiting to see the dress, and our television channel of choice has become bored with pictures of the groom and his supporters' (such occasions being beyond mere best-manhood), the lens may on occasion pan briefly over the pews to give us a glimpse of the guests. They actually merit more consideration, so we'll do that now.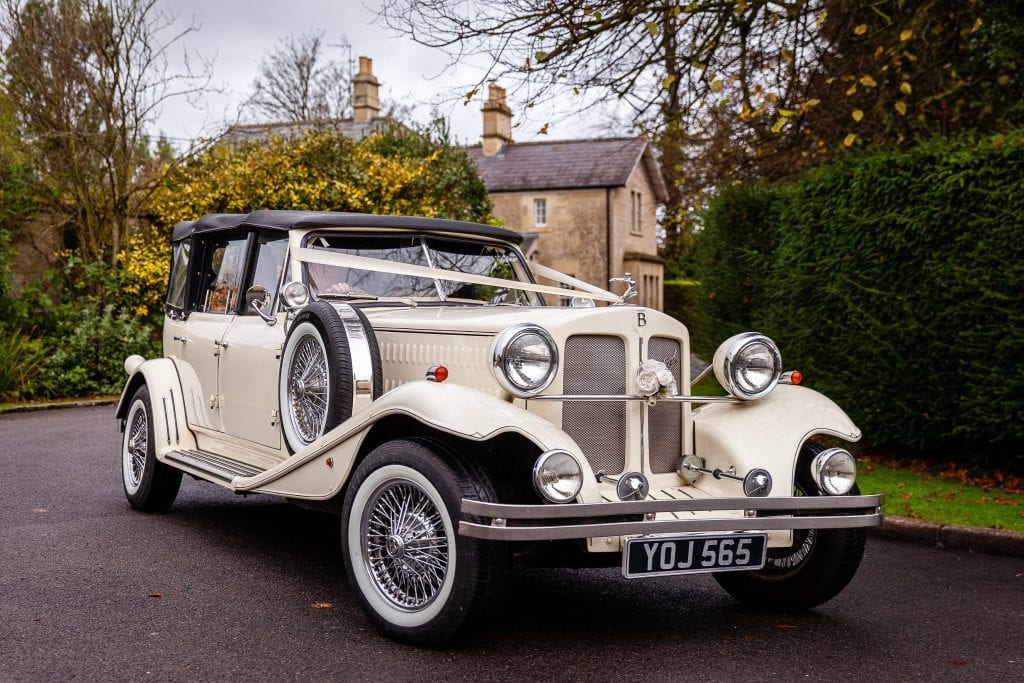 Prince Harry and Meghan Markle (on TV) and Princess Eugenie and Jack Brooksbank (not on TV) are marrying in St George's Chapel in Windsor, so can only fit in about 800 guests per couple (a modest number compared to the roughly 1900 who attended William and Kate's St Paul's ceremony, or the 3500 who couldn't be missed off Charles and Diana's list). Not many of us actually know 800 people, let alone know them well enough to invite to our wedding, but filling a church is never a problem for those with royal connections, in both meanings of that phrase: at William and Kate's bash there were by our count 57 of his close family in attendance, before getting on to another decent coach-load of European royalty descended from Queen Victoria, from the crowned heads of Denmark and Norway to the holders of more intriguing titles like The Landgrave of Hesse and the Margrave of Baden.
Then there are the elected heads of state (for the grandest occasions), commonwealth leaders, ambassadors and politicians who have to be invited. But for most of us the guest list gets more interesting beyond the blue bloods and the (political) party animals. When Charles and Diana got spliced his diverse interests led to a guest-list that included the great Spike Milligan; and even the non-attendants were interesting in Barbara Cartland graciously staying away, she said, so as not to steal the limelight!
Because Eugenie's friendship circle includes a fair few celebrities we may see (or so it's hinted) the likes of the Beckhams (as a friend of Harry he is probably going to be at both this year's royal splicings, but don't expect him to wear the same outfit to both; and we nearly guarantee Victoria won't), Ashton Kutcher, Mila Kunis, and Ellie Goulding in the press photos. Though Harry and Meghan's do will of necessity include more of the great and the good than Eugenie and Jack's, with Ms Markle's acting background we can expect plenty of familiar American show-biz faces in attendance (though Harvey Weinstein is probably not expecting a save the date' card), and beyond Hollywood close friend Serena Williams is likely to be there, along with the Obamas (with friends like them we like her even more).
Even though we are, surprisingly, yet to receive an invite to either event, we wish the two soon-to-be royal couples all the best. And, related to the size of the guest-list, a last thought. How big is the cake if you have 800 (or 3500) pieces to cut from it?