How To Know When You've Found Your Wedding Dress
Published date: 4th May 2020 | Author: Hollie Bond
---
Everyone dreams of having that perfect moment where they try on the dress, instantly know it's the one, and everyone in the room begins to tear up. But the truth is that not everybody gets that moment. For most, choosing the perfect wedding dress isn't an easy choice to make. Here are some tips to bear in mind while shopping for your wedding dress
You don't have to cry
Despite what you see on TV, how much you love a dress isn't measured by how much you cry. So don't just keep trying on dress after dress, waiting for the tears! Not everyone will cry when they find their perfect dress.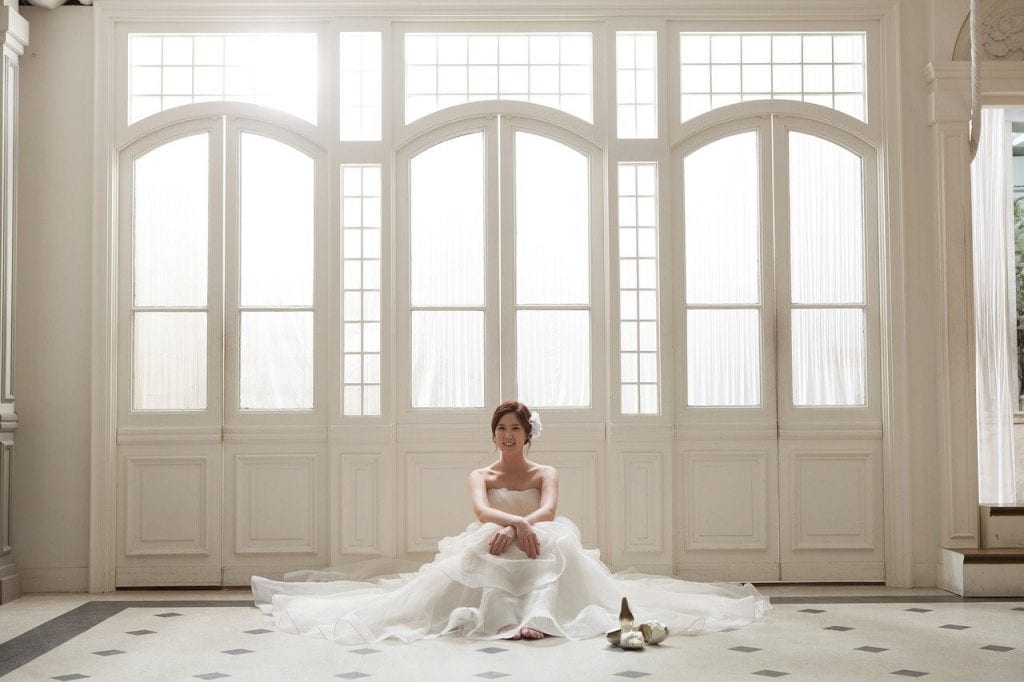 It has to look good on you
It doesn't matter how amazing the dress itself is, it has to look good on you; more importantly, you have to feel good in it. To avoid disappointment, consider how flattering each cut will be on your body type before trying them on.
Whether you're the one paying for the dress or not, you need a set number to limit yourself to. So no matter how much you love a dress, unless it falls under that number don't even think about trying it on. If you want to save money, try on the cheapest dresses first and work your way up.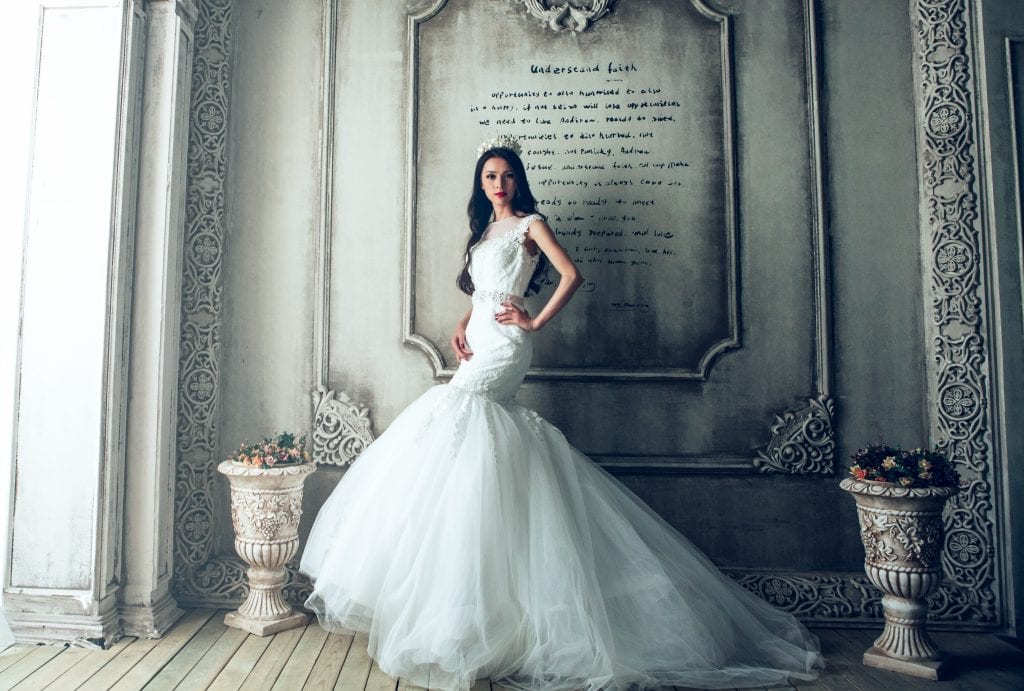 A dress to match the day
It seems obvious, but when shopping for your dream wedding dress it can be easy to get caught up in a fantasy, and you don't want to end up wearing a long-sleeved dress while getting married in the middle of summer – make sure your dress is appropriate for the season. Also, think about your theme: a wedding should look cohesive, so make sure your dress doesn't clash with the theme of your wedding.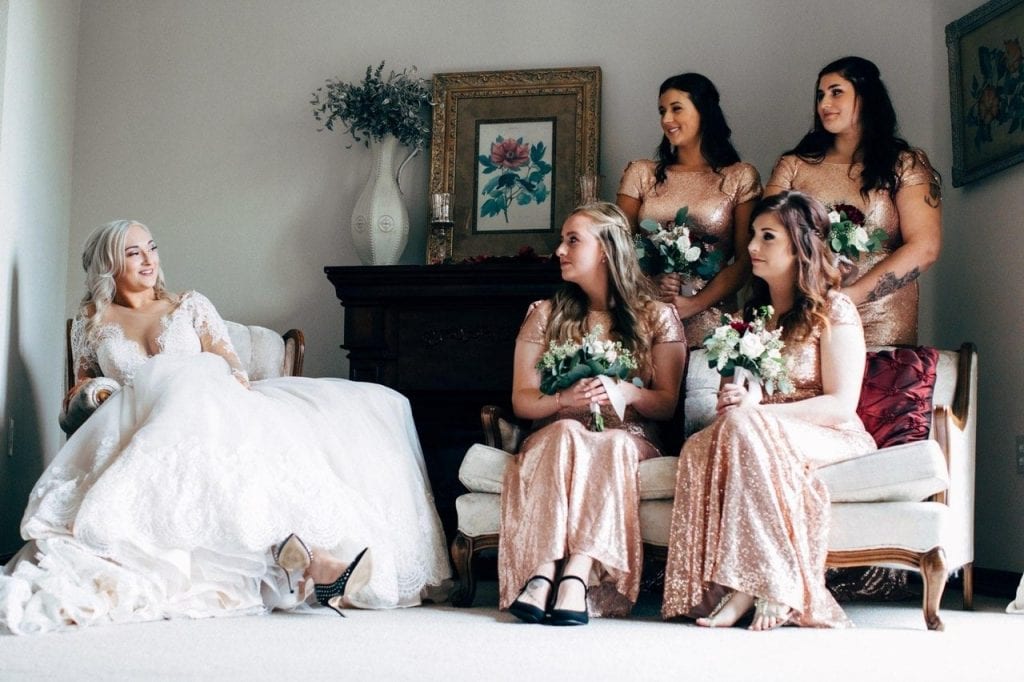 The dress isn't the whole outfit
Make sure you set two separate budgets, one for your whole wedding outfit, and one specifically for the dress. While shopping, think about what you already have, the styles you're looking for, and how they would complement the dress. You will also have to factor in shoes, jewellery, undergarments, etc.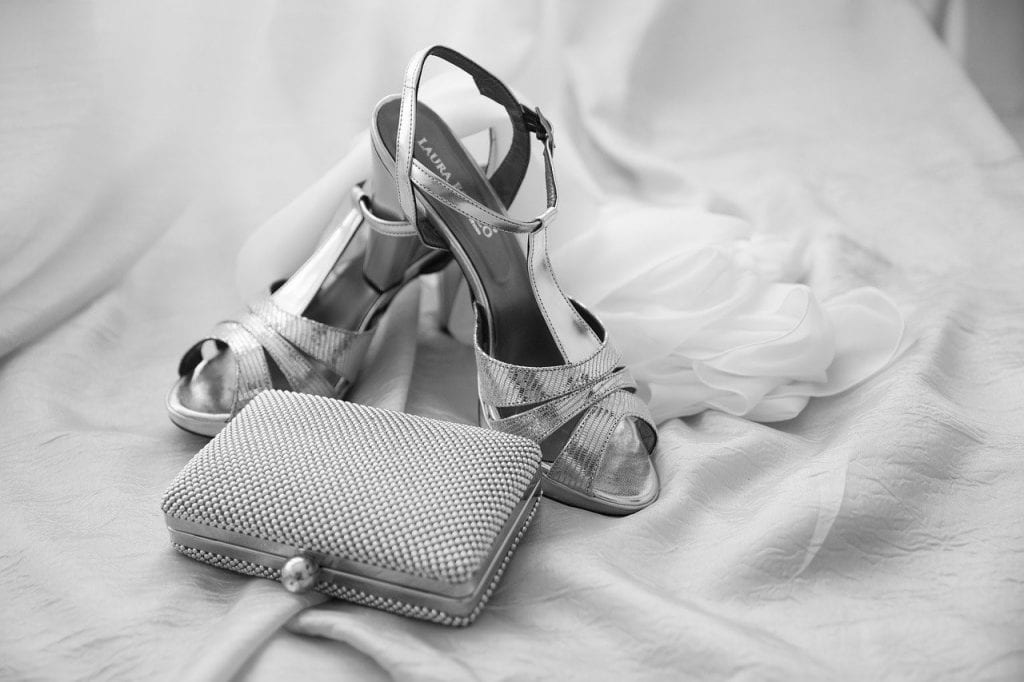 Stay true to what you love
Your wedding isn't the time to start stepping outside of your comfort zone. You want to feel your best on your big day, so go with the materials, cuts, and embellishments you know you'll feel comfortable in.
 What you'll be doing
A wedding dress needs to do more than look nice – think about what you might be doing on your wedding and test each dress you try accordingly. You need to make sure you can at least walk around easily in it, but consider how much dancing you may be doing, if you could sit comfortably in it, as well as what poses you'd be able to make for photos. If you are driving to your wedding, make sure your dress will fit in the car easily.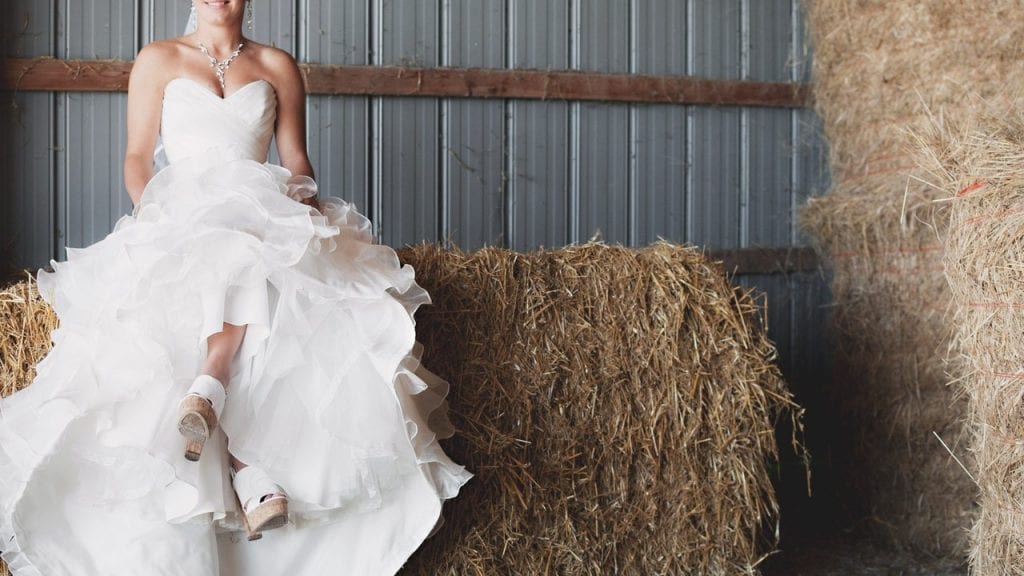 Notice anything that could annoy you
Alterations are a necessity when it comes to your wedding dress, but try to focus on anything that may annoy you on the day. This tells you what needs to be altered in advance – pay close attention to the quality of the fabric. Is it a comfortable material? Does it seem easy to tear? Make sure it doesn't cut into your arms, restrict your movement too much, or if you step on the trim.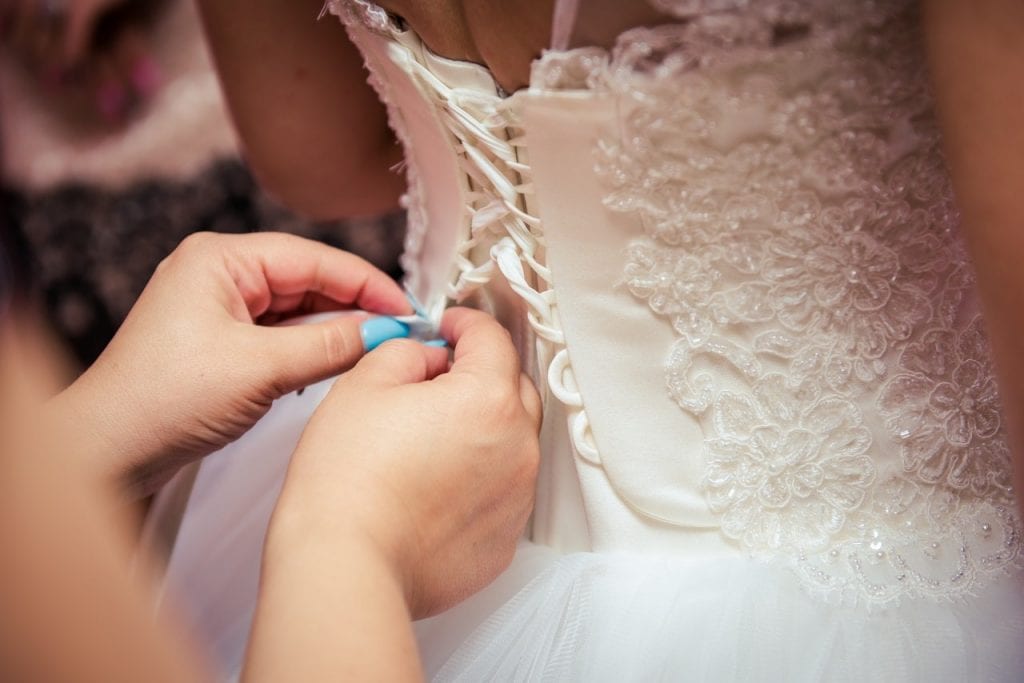 You have to love it
If a dress doesn't excite you or make you feel beautiful, then it's not worth considering. On your wedding day, you're meant to feel the best you've ever felt and you can't do that in a dress you don't absolutely love.
At the end of it all, it's your wedding, not your mother's, your sister's, or the bridal consultant's, so it comes down to your opinion. If you find you become too stressed with what they say, book another appointment and come back having thought over your options. Be open-minded, enjoy yourself, and trust your gut.
Beverly R. Gibson is a professional writer at LuckyAssignments and Gum Essays.