How to Create The Ultimate Festival Wedding
NB: To help you browse our best suggestions we have included some third party links. Some purchases made through these links may earn us a commission to help keep our blogs and offers current and up to date. Thanks for your support!
---
Are you dreaming of a wedding that's not just your typical "I do," but a full-blown, heart-pounding fiesta? Well, you've hit the jackpot because we're about to spill the beans on how to create festival weddings that are all about good vibes, boho charm, and a whole lot of fun.
So buckle up, lovers, as we dive into a world of colourful creativity and share all the must-know secrets to make your wedding the ultimate festival themed wedding experience.
1. Finding Your Party Paradise
Let's kick things off with location, the moment for you to set the stage for your festival wedding. Choosing a wedding venue that screams "festival paradise" is like finding the holy grail of wedding planning.
Think wide-open spaces like a beautiful garden, a vineyard that whispers romance, or a meadow that's practically begging for a dance-off. Nature becomes your co-host, offering the most picturesque setting for your celebration. And if the weather tries to rain on your parade, a stylish marquee or tipi will have your back, letting you keep the party going come rain or shine.
Check out our top festival wedding venues here – 15 Venues For A Fabulous Wedfest Wedding. Where we give you some hidden gems that will be perfect for you to transform with all your festival magic.
2. Destination Wanderlust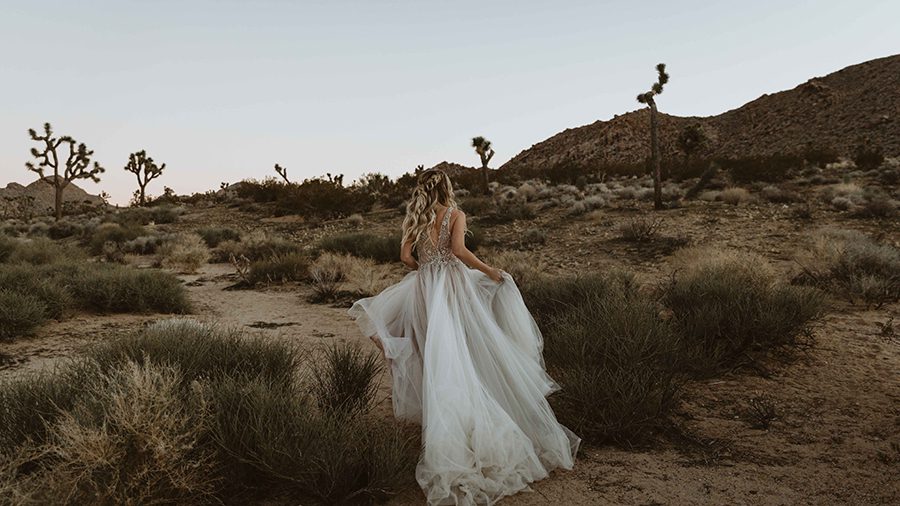 Feeling a bit of wanderlust? A destination festival wedding might just be your ticket to wedding bliss. Picture saying your vows on a sandy beach, in a charming mountain barn, or even under the starry spell of the Northern Lights. It's like turning your wedding into a magical adventure that'll have your guests talking for ages.
3. Let's Talk Decor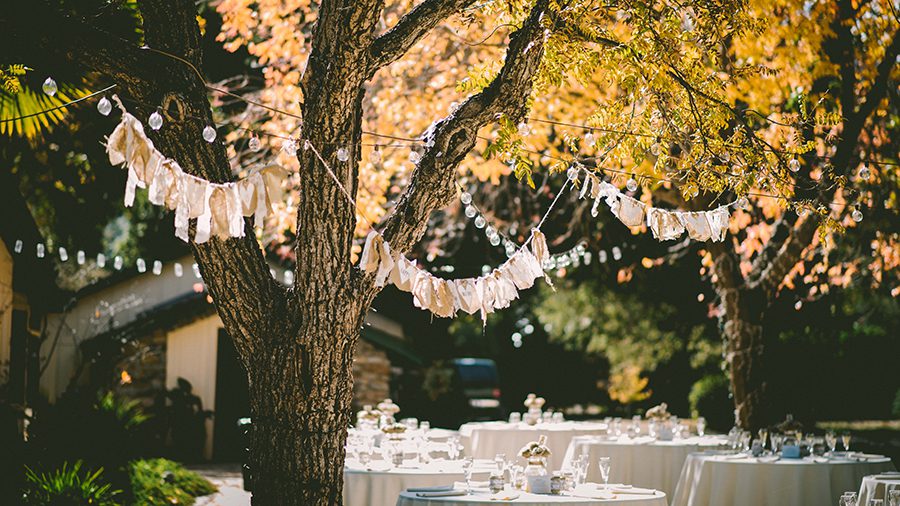 Festival style weddings are like stepping into a wonderland of colours and textures. Imagine cosy nooks with mismatched chairs, fairy lights weaved with bunting, and dreamy tapestries fluttering in the breeze.
By incorporating hay bales, pallets, hand painted signage, lanterns, ticket style invites and a whole load of other rustic themed decor, you can really let your imagination run wild. So buckle your craft belt and get your festival theme DIY on.
Embrace those lively flower arrangements and mix and match patterns like there's no tomorrow. A festival style wedding is all about that chill bohemian vibe that makes everyone feel at home.
4. Feasting Fun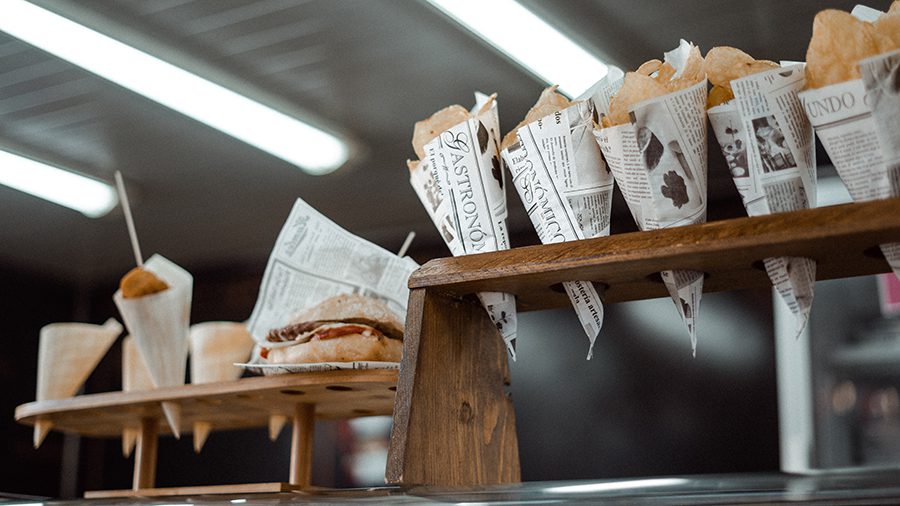 Now, let's talk about everyone's favourite topic: food and drinks! At a festival wedding, it's all about eating like there's no calorie counter. Picture this: food trucks dishing out mouthwatering street eats, from tacos that'll make your taste buds tango to gourmet sliders that'll steal the show.
From street food vans to casual banquet dining, you can still opt for more formal catering with dressed tables and chairs. Think about a spin and have 'help yourself' dishes or grazing stations bouncing through the tables.
And what's a celebration without some signature cocktails to keep the party spirits high? Also don't forget to pamper your sweet tooth with a dessert spread that's basically a sugar-coated dream.
5. Boho Beauty and Dance-Ready Threads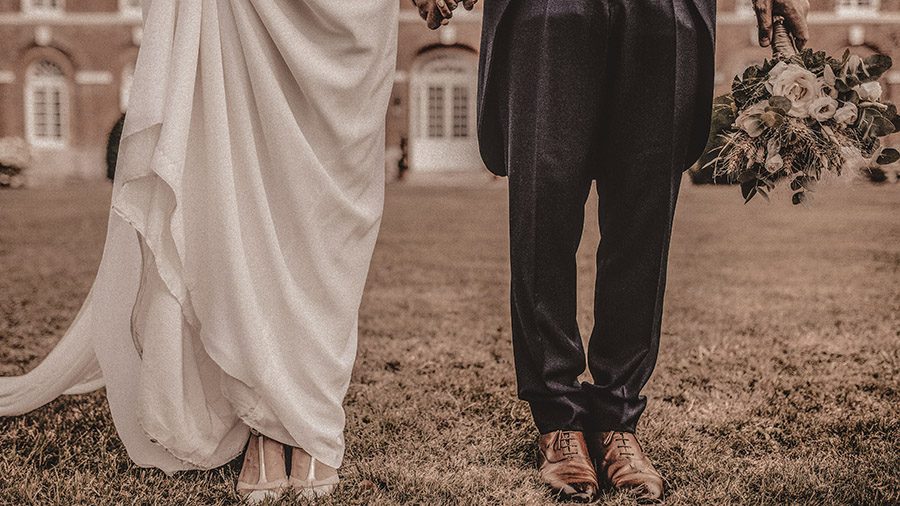 Onto the fashion – the outfits that'll have you both looking like festival royalty. Brides, think flowy boho dresses, flower crowns that deserve their own spotlight, and accessories that twinkle like stars. Grooms, why not ditch the traditional suit for something that screams stylish comfort?
Oh, and don't forget to nudge your guests to embrace the festival vibe with their outfits too – funky jumpsuits, flowy dresses, or even some fancy wellies for those grassy dance-offs.
6. Setting the Dance Floor on Fire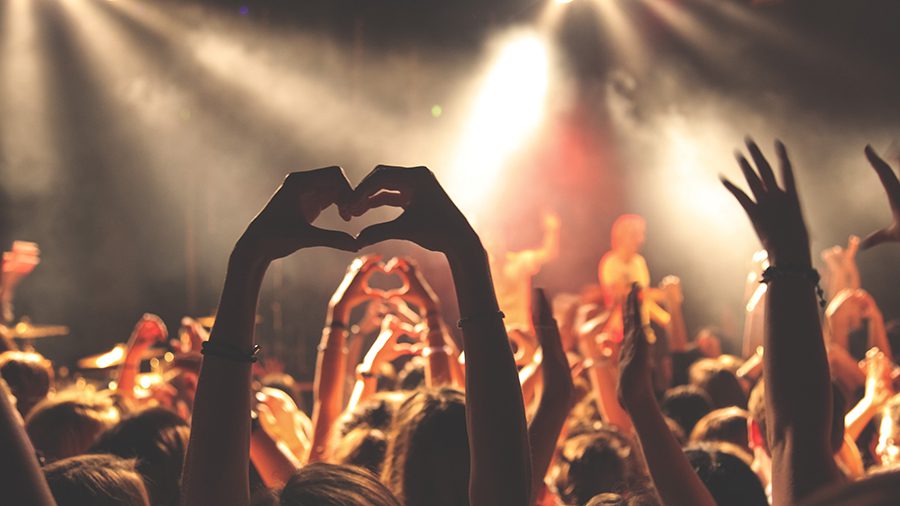 No festival wedding is complete without music that'll make your feet tap and your heart sing. Have live music or a live band that knows how to get the party grooving or a DJ who can cook up the perfect beats to keep everyone on their toes. Mix up a playlist that covers all the bases, from old-school classics to the latest hits.
And that first dance? Make it a moment that tells your love story in rhythm, dance and the ultimate good vibes.
7. Party Like There's No Tomorrow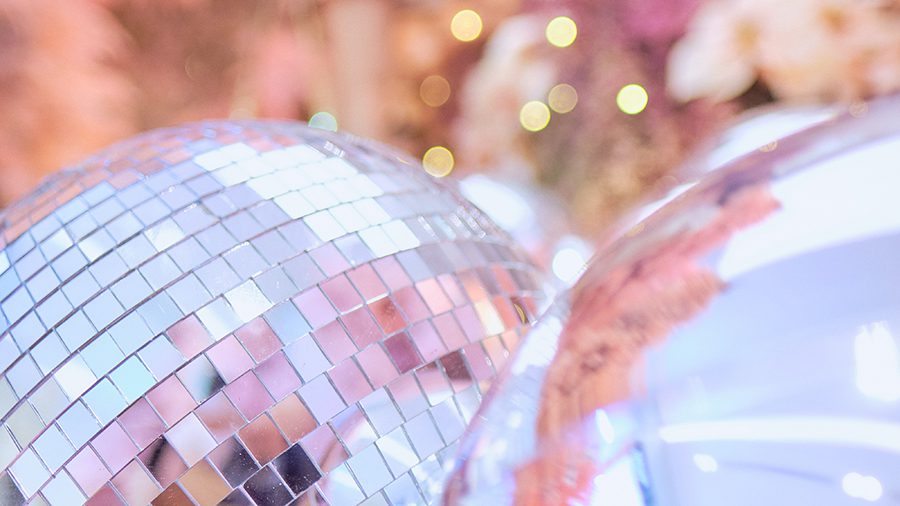 Take your festival wedding up a notch with activities that'll have your guests talking long after the final confetti falls. Think lawn games that'll bring out everyone's competitive side – giant Jenga battles, cornhole showdowns, and a photo booth that's basically a laugh factory. Surprise performances or even fire dancers and circus performers can add that extra touch of magic to your day.
Alright, you lovely lot, you're armed with these festival wedding ideas and all the tools to start planning a festival wedding. Embrace your inner creative, rock those boho vibes, and get ready to dance, laugh, and make your wedding day the ultimate party. It's your time to shine, your time to celebrate, and your time to create moments that'll be talked about for years to come.
Now go on, start planning that festival-inspired wedding of your wildest dreams, we can't wait to hear all about it!