Stanbrook Abbey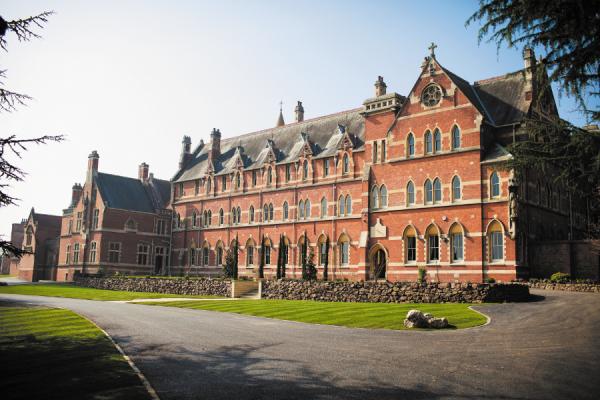 Within the seclusion of the magnificent Malvern Hills, Stanbrook Abbey offers the perfect setting for your dream wedding.

From the moment you turn on to the large gravel drive, your heart will be a flutter with possibilities. Photograph's taken on lover's swing. Reception drinks on the extensive 26-acre estate. Friends and family gathered in the prestigious Callow Great Hall - Stanbrook Abbey promises to deliver memories you can cherish.

Once a former abbey, this 16th century luxury hotel now prides itself as a stunning wedding venue with indulgent touches abound. The estate offers couples the flexibility to choose from a small intimate affair or a larger celebration within the exclusive contemporary setting of St Anne's, or the grand backdrop of the Callow Great Hall. An exquisite garden pavilion, can seat a further 300 guests providing the perfect neutral canvas for individual style.

With every aspect expertly co-ordinated and managed by a small knowledgeable team, Stanbrook Abbey provides a wealth of experience to ensure your day exceeds expectations.
If you've just got engaged - congratulations! Stanbrook Abbey comes to life when you visit, so please pop in and let us guide you through the wedding process.
Website | Email | View Brochure (pdf)