The Missing Sock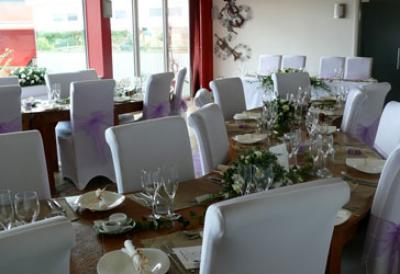 The Missing Sock is an exciting, multi-functional venue.

What we can offer you is a very special genuine experience, a day to treasure, a day to please you and all your guests.

Thinking out the box for you will be a pleasure and our speciality. We can offer no canned packagesif you prefer but for us each event should be unique to suit your needs. Our team have a wonderful social enterprise mentality, genuine people who serve to make a difference.
Serving with a purpose.

A flexible ethical venue offering diversity, commitment and passion to deliver a memorable experience.

They don't come much more flexible and diverse as The Missing Sock.
Website | Email | Request a Brochure
Latest Review