Healds Hall Hotel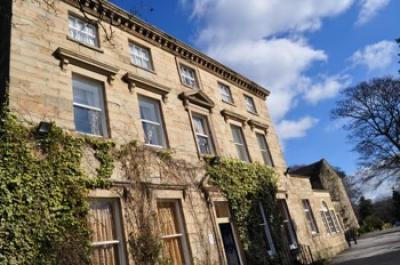 At Healds Hall Hotel, we know that your wedding day has to be special. Through our friendly, professional service we will do everything to ensure that your day is just how you imagine it to be. We have been helping couples successfully celebrate their special day for over twenty years; we are continuously complimented by them, their friends and family on the joy of the overall experience of their day.

The wedding information package we provide is designed to suit your every need. We will provide continued help from one of our wedding organisers and award - winning chefs to assist you throughout.Our new and improved menu selectors are designed to allow you to create your own wedding breakfast. If you should request a dish that is not one of our alternatives, we would be more than willing to discuss further options.

Our highly popular and reliable resident DJ will cater for all musical tastes to keep both the younger and older members of your party entertained until the small hours.

For those guests who prefer not to travel on the day, a special room rate is available which will include an en suite room on the premises to save those tired legs and breakfast when they wake.

Special Wedding Offers available
Please do not hesitate in contacting us for any further information you may require.
Website | Email | Request a Brochure
Latest Review