The Grand Hotel Tynemouth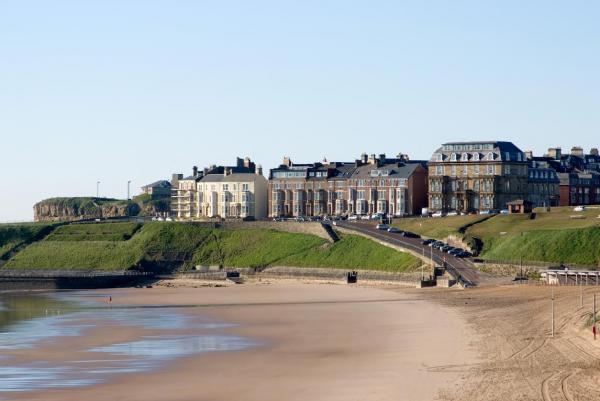 The Grand Hotel Tynemouth. More than a place to stay. Steeped in history and carefully refurbished with no expense spared to create its own individual style of elegance and luxury. The ideal venue for your wedding.

Planning your wedding day may, at first, seem rather daunting but having read through the information on this website, we hope some of your questions will be answered and you will be able to put some of that planning in the hands of our experienced team here at the Grand Hotel.

With three unique function suites and catering from 30 to 250 guests we offer a complete wedding service, individually tailored to your wishes.

Whether you require a romantic civil marriage ceremony, a stately wedding breakfast, or a relaxing evening reception, you can rest assured in the hands of our professional and caring wedding team. Majestically situated on a cliff top, commanding some of the most stunning views of natural coastline in the country, the Grand Hotel has for over 120 years been the venue for many memorable wedding celebrations.
Website | Email | Request a Brochure