The latest news from Manor By The Lake , Gloucestershire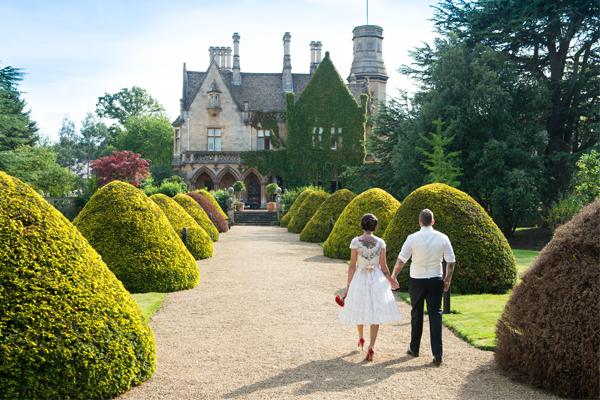 Wedding Finance
Added on 3rd May 2017
Why wait? Hold your dream Wedding during 2017 at Manor By The Lake with a little help where we can offer interest-free wedding finance for 12 months.
For further details please visit - http://www.manorbythelake.co.uk/wedding-loans/
Call 01242 245 071 NOW to discuss your requirements and take advantage of this fantastic offer!
More from Manor By The Lake
More Venue News
This page viewed 229 times since 4th May 2017